See Me, Know Me, Love Me is the SeeMe Dog Walking approach to dog care.
SeeMe Dog Walking offers personalized neighborhood walks to suit the unique personality and exercise needs of your pup. Individual walks, paired walks with your chosen neighbor, and small group on-leash neighborhood walks are available.
Dogs are particular about their routines, interactions, and activities just like people and some dogs prefer quiet familiar walks with the individual care and attention of their walking companion. I love to get to know the personalities of the dogs I walk and learn about the mental stimulation and physical needs they desire during their outside time. If you see me on a walk you may hear me asking the dogs questions regarding routes or how they are feeling, complimenting them on their good behavior, or singing songs with their names added to the lyrics :)
5% Neighborhood Discount for Lincoln Highlands East, Upper Laurel, and Redwood Heights. Paired neighbor walks and small group walk discounts available.
Drop-in Cat Care available too!
SeeMe Dog Walking is accepting new clients in the Redwood Heights, Lincoln Highlands, Oakmore, Piedmont, Upper Laurel, Dimond, Trestle Glen, and Crocker Highlands neighborhoods.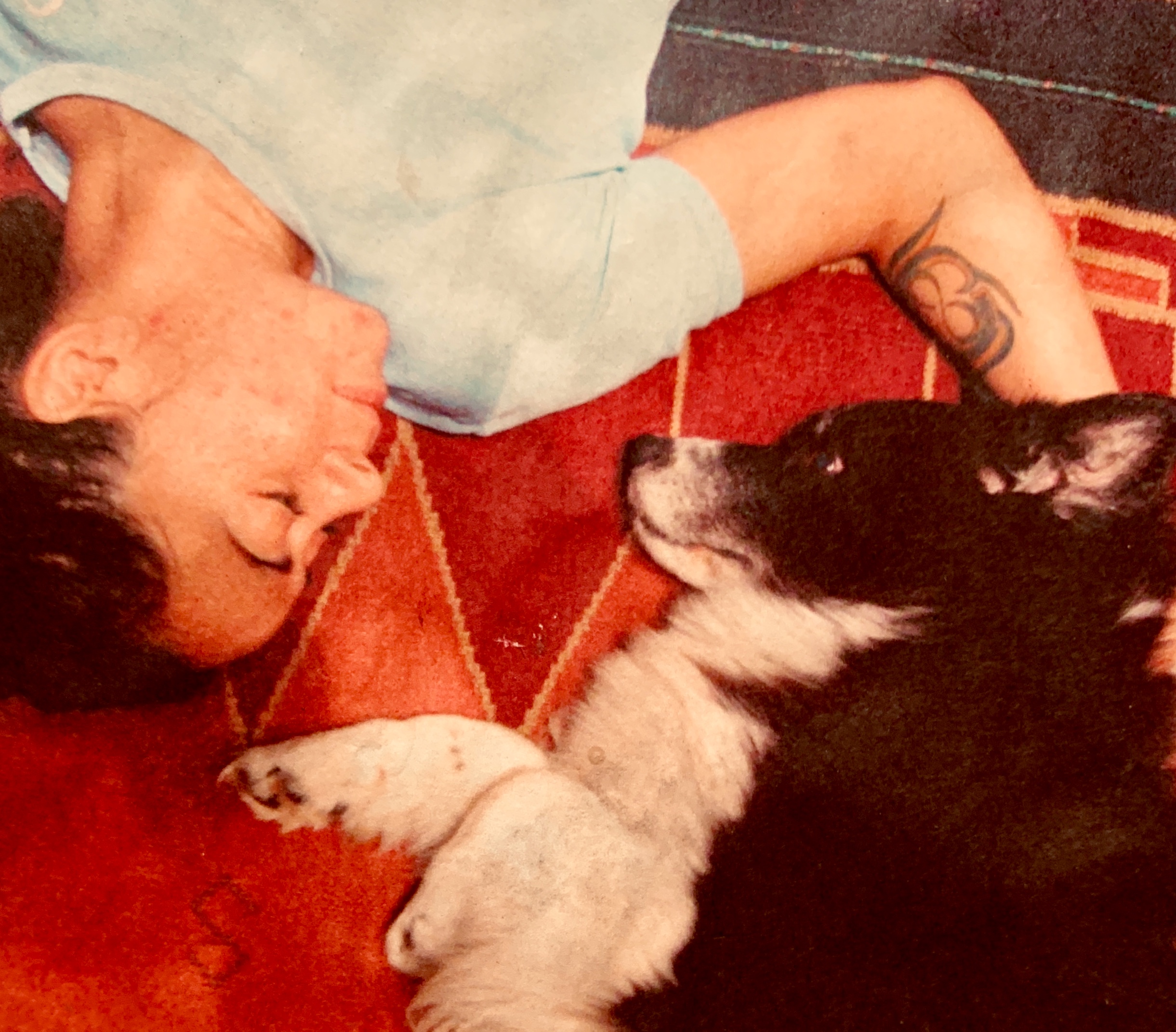 Story of the pup that inspired my love for dog walking.
Dog Owner, Dog Lover, Dog Walker
Happy pups of SeeMe Dog Walking
Please contact me with any questions regarding SeeMe Dog Walking
Join the SeeMe Experience